HISTORY
DJ Dro Entertainment started back in 2010 as a dream, shortly after it became a reality as we set out to reach our goals and to become a mobile DJ company that the ideal audience would come to love. Our focus is to make your vision become a reality on your special day, and to make sure by the end of the event their is no other satisfaction then knowing that our clients had the time of their life. DJ Dro Entertainment is true to what is real and as we say music is our life, Dj'ing is our outlet, Lighting is our excitement, your event, our passion.
A dream doesn't become reality through magic, it takes time, sweat, determination and hard work. Over the years I have been able to accomplish more than i could have ever imagined, i never come to a stop as I am always moving forward . I live to make my clients happy, and to make sure that what you want, will become our goal.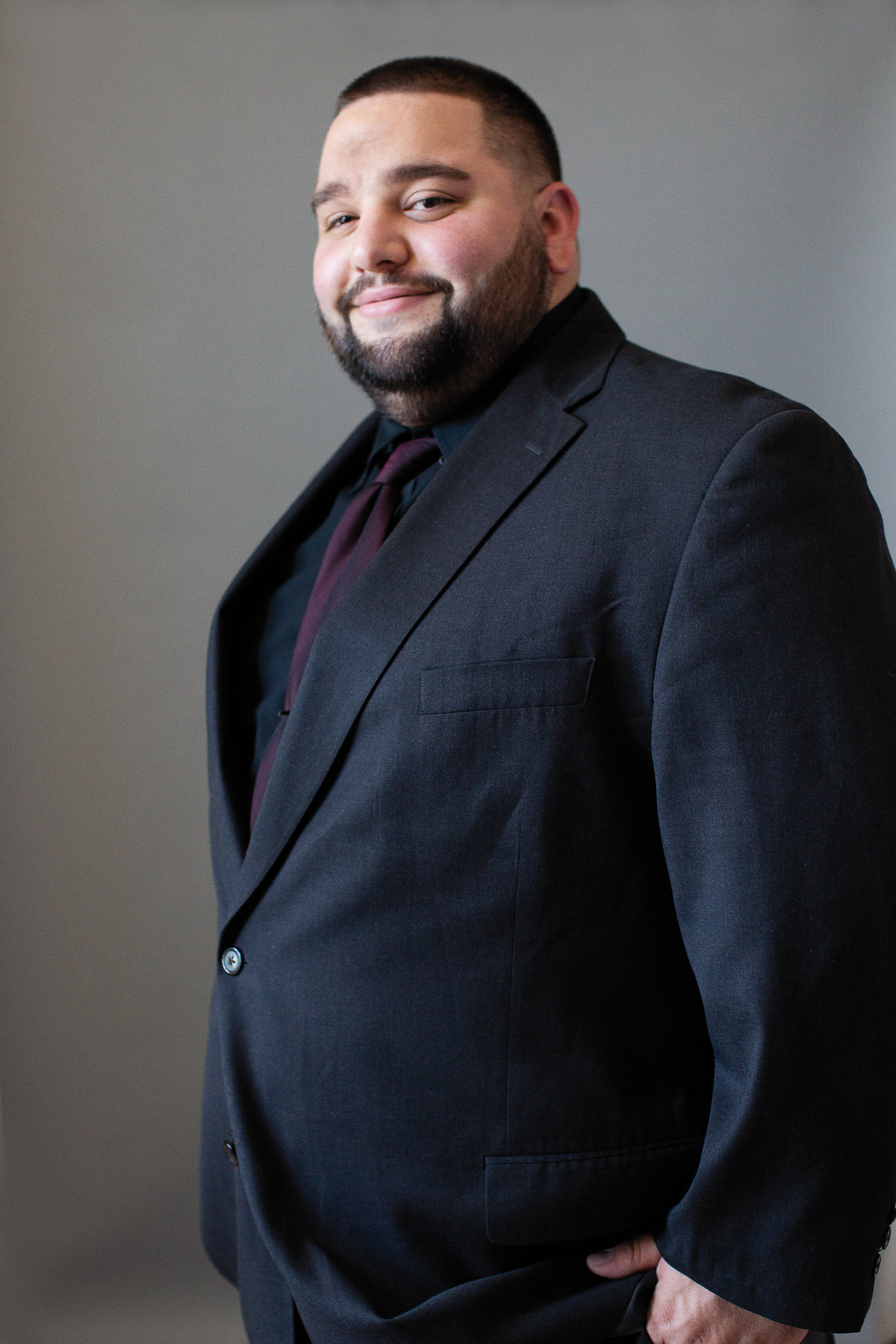 dj dro
My career as a D.J. began back in 2008. By first doing high school events in school which led to house parties. But I didn't stop there I met my mentor DJ Stephen Peters at a wedding in my senior year of high school going to college. He molded me to do more of a variety of events such as Quince's, Sweet 16, Weddings, Corporate Events. Thanks To Stephen I have evolved to more than just a DJ but I expanded my knowledge into more of Lighting and Live sound. With the experience and knowledge I have today it has taken me into new heights Such as large scale productions that involve led screens, trussing, intelligent lighting, sound engineering & so much more! But I became the DJ I am today being influenced by many of South Florida's Air wave Dj's such as DJ Laz, DJ Def, DJ Obscene, and many more. My vast knowledge of music will bring you into the 80's, 90's, Todays Hits, Freestyle, Disco, Reggae, Reggaeton, Bachata, Hip-hop, Salsa, Merengue, House music, and Country. My High Energy & Motivation is what drives me to always push the barrier and to keep succeeding.
DJ STEPHEN PETERS
My career as a D.J. began in August of 1996. I started out by helping other D.J.s carry equipment. As time went by, I became a D.J. myself. I started playing at small house parties, and as my talents evolved, so did the type of events I performed at. I graduated to "D.J.'ing" more exclusive events such as Weddings, Quinces, Sweet 16's and other private affairs. I also have had the opportunity to work at some of the hottest clubs in Miami! My Career has also taken me to the airwaves of South Florida and beyond. I was one of the Morning Show Mixers for Party 93.1 FM and a regular guest on mun2 T.V.'s internationally broadcasted show "The Roof". Throughout my career, I have performed at a variety of events, each requiring a different level of expertise in various genres of music. Those challenges have helped me acquire a high level of proficiency in multiple genres such as Salsa, Merengue, Reggae, Reggaeton, Bachata, Hip-Hop, House, Disco, Freestyle, 80's, Rock, and yes… Country. My extensive experience is what distinguishes me from many other D.J.'s. who have never had to handle a diverse crowd from as little as 50 people to well over 1,000,000! My personality, vigor and passion for D.J'ing is felt in every set I play, so feel free to experience it for yourself!
MIGUEL DJ PADRINO
Miguel (aka) DJ Padrino was born and raced in the Dominican Republic. At the age of 12, he came to the Unites States to begin a new life with his family. For him music was always his love and passion and during High School years, he would hang around with Dj friends and soon realized that Djing was a way to express his love of music. So in 2000, he started his career as a Professional Disc Jockey. First doing home parties and soon graduating to Corporate events, weddings and sweet sixteens. Even though he has been doing it for quite some time now, he feels there is always room for improvement and in every party he challenges himself to make the event better than the last.